My first time...in hell*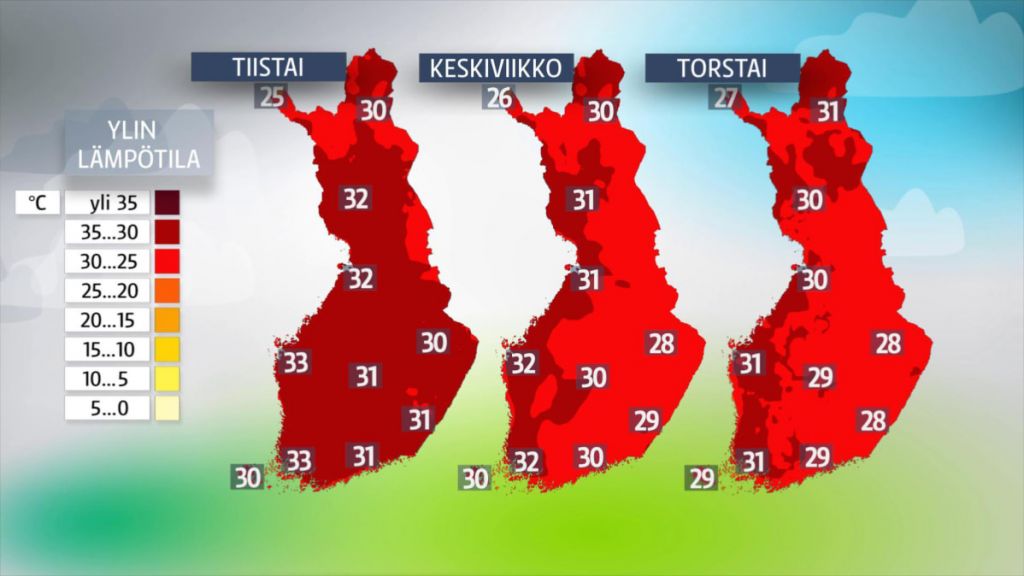 My first time…in hell*

Photo: Airport HEL, caption: Welcome to HELsinki
What the hell? When you fly to Helsinki this sign might be one of the first things you see in Finland: Welcome to HEL.
Well, Finland is known for its rather cold climate but in summer it can get warm. These days it has been more than 25 degrees, it was even hot. In Finnish you call this "helle" – and it feels like hell. 25 degrees is not hot? After having proper winter for months with up to about -30 degrees the difference feels big.
*+25 degrees or more is called "helle" in Finnish – and it feels like hell.
Moreover, most buildings are built for cold weather, not heat. Insulation, double windows make you feel like being in sauna. In Turku the heat record this year was +33,3 degrees.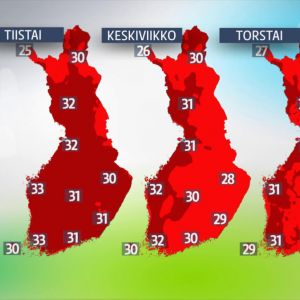 Photo: Weather map, caption: Highest temperature in 2018
For some Finns this is even too hot. According to a study the best temperature for them is 14 degrees. Of course, weather is always a popular topic to talk about, but Finns do not complain about it all the time – although they could. I like this attitude of just accepting the conditions as they are because you ca not change them anyway. Personally, I am not a summer person and I would claim that liking winter is an advantage when living in Finland permanently.
Finns know how to enjoy winter they know how to enjoy summer to the fullest. When sun never really sets in summer and it is hot like in hell, take a dip in the lake, grab a chilled drink and do not forget: Winter is coming.
Sources:
Photos: